COFFEE
Brewing and roasting are what we do best.
So we thought, why not also try our hand at roasting
our own coffee? No sooner said than done, NOAH was born.
'Noa Kaffeele!' –
'Another coffee, please!'
That's how we say it in South Tyrol.
NOAH, the original coffee from the Sachsenklemme,
is as strong as Andreas Hofer and as aromatic as our AH beer!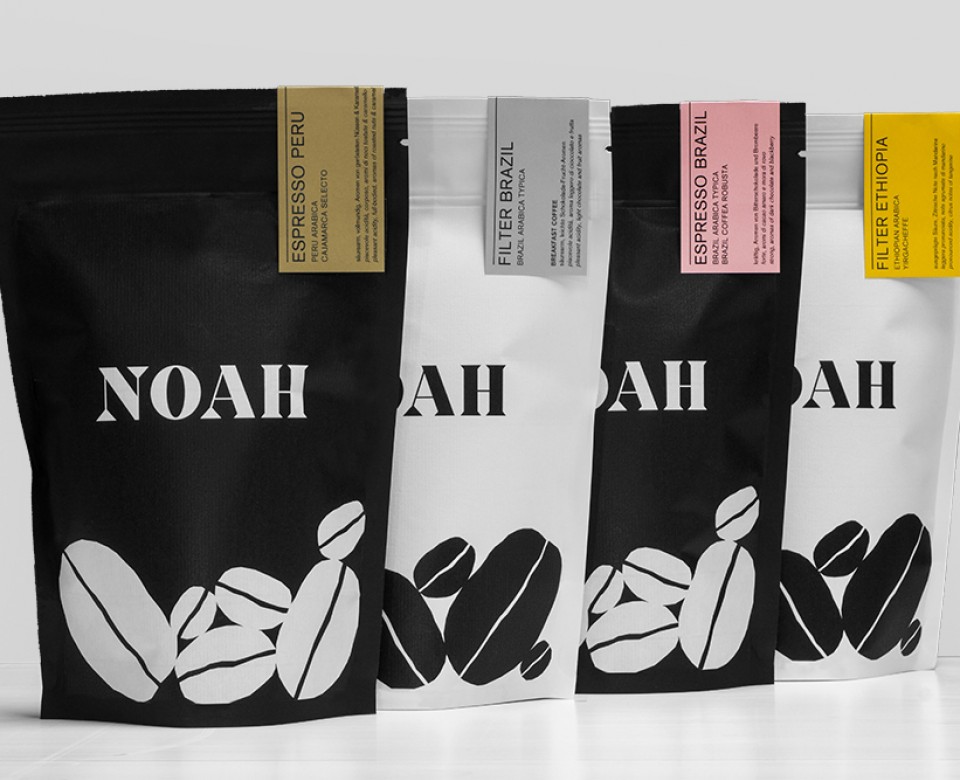 NOAH coffee is delicately aromatic and fair trade. Made from select beans gently roasted over a long period of time for a delightful coffee experience. From espresso to filtered coffee. From Arabica to Robusta. Care for a cup?